The FileMaker Server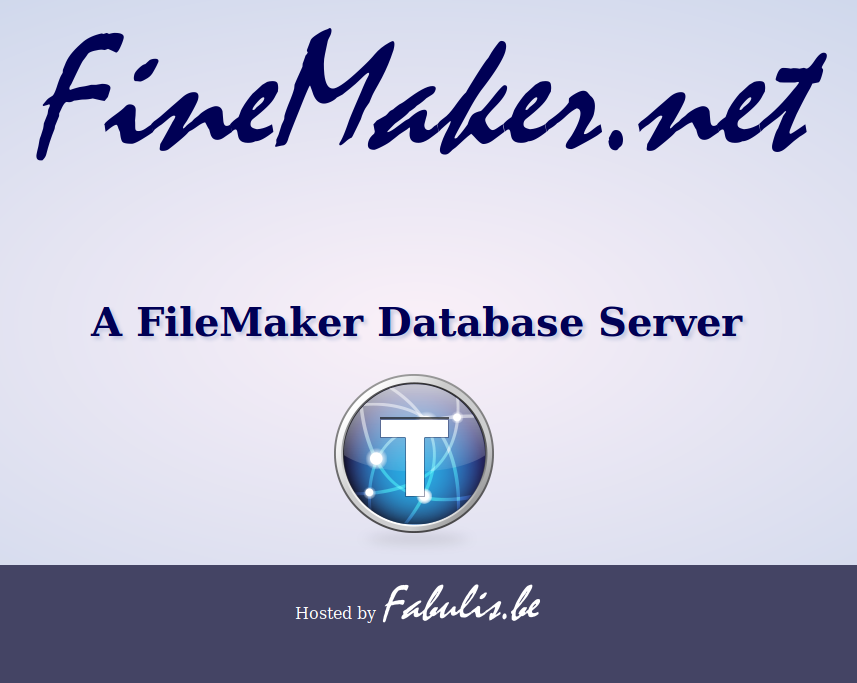 Speed and efficiency !
Our servers equipped with the FileMaker Server application allow you to share your data with all your employees, whether in business, on the road or elsewhere, via the Internet.



See for yourself, a little test of speed is more revealing than many words. And as we have already pointed out, with an uptime of more than 99.8% since its commissioning, which is not negligible either.



We have been working for many years in close cooperation with Hons.de, a Filemaker web host known worldwide and very receptive to our projects, and therefore also to Your projects.



We offer different formulas, depending on your needs, your profile, our demands are common sense and transparency. If you have any questions, suggestions or other contact-us to talk about...
Minimacs