Learn more about FileMaker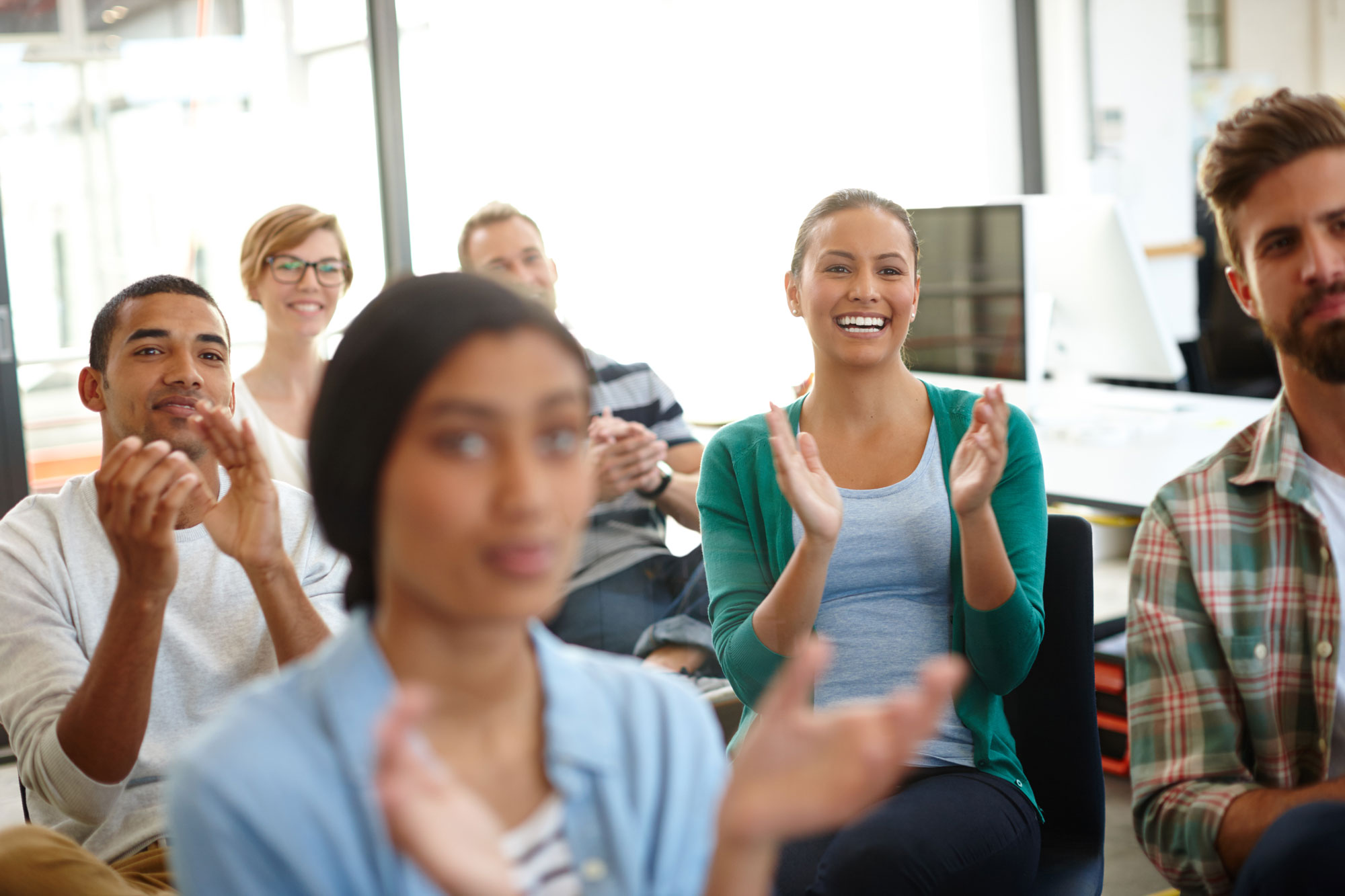 Training on FileMaker Pro databases to use an existing database and modify it: search, sort, export data, create your own models, model your data by linking tables ... Different themes are discussed according to the Trainee level.



FileMaker trainings are carried out in an alternation of theoretical explanations and practices adapted by the trainer to the level and experiences / needs of trainees. Each module is then punctuated by an understanding test of the elements seen in the module before moving on to the next module.



The media used is the official FileMaker training program. The training can be done on the computer of the trainees if it wishes it or on computers provided by our organization at the request of the customer. The trainers are all training computer scientists. They are trainers AND developers FileMaker, so they can bring trainees theoretical skills but also feedback from the field during training.



These trainings are done on 2 days generally. Except in special cases depending on the level of the trainee (whose evaluation is done with him upstream of the training offer in a competency assessment questionnaire) and his need. The trainings are made in 1-day sessions with a period of 1 to 2 weeks between each session allowing a practice by trainees.